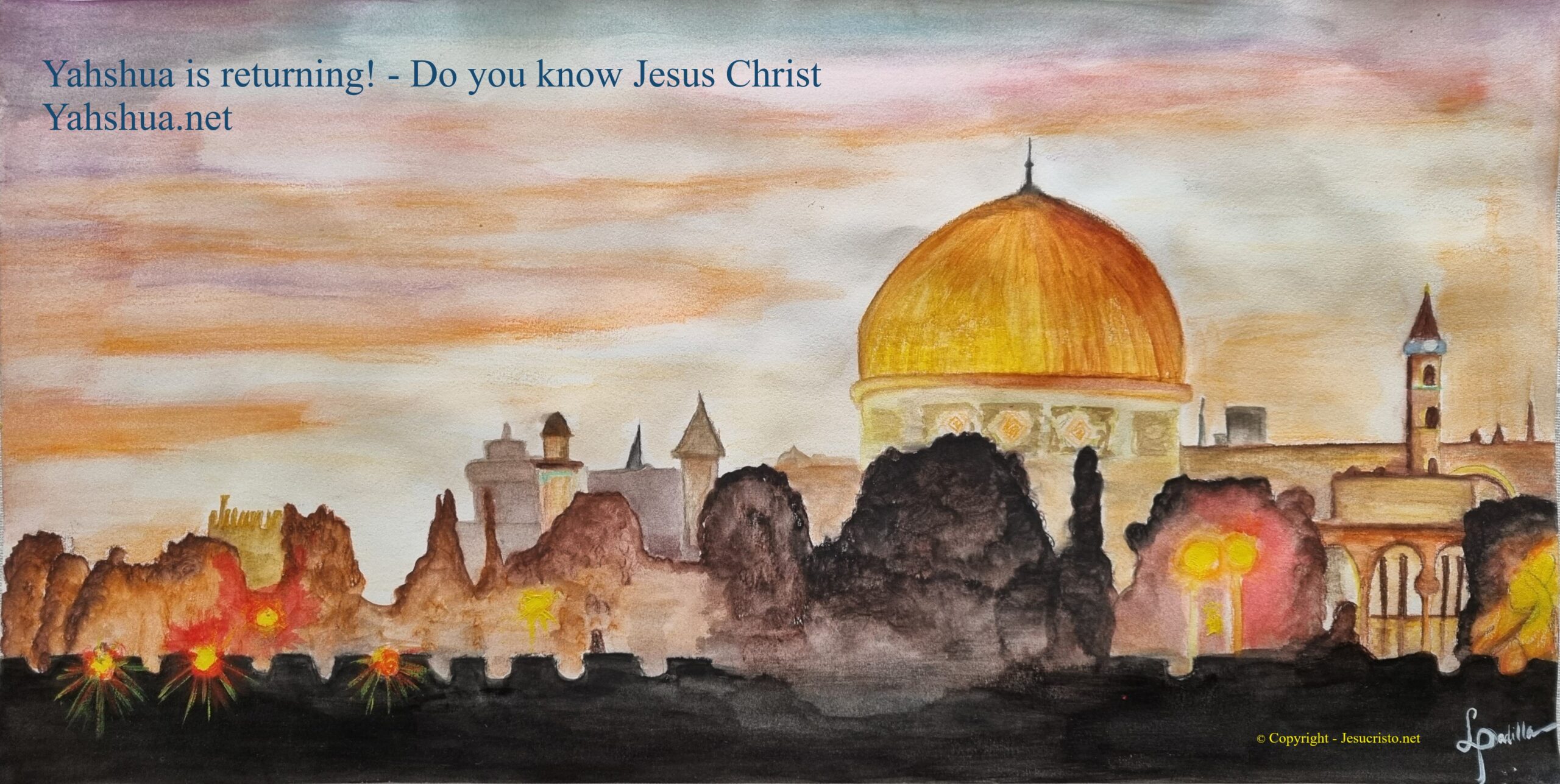 1.- Does God exist and is the creator of the Universe? Which God? How to know God?
The philosophical answer to the first of the great questions, and having in mind the schools of thinking, and some of the first philosophers like Epicure, Socrates, Plato or Aristotle, with regards to metaphysics (further than the physical), has four components: The cosmological argument, which tells us that the universe must have a cause, because all that has a beginning, has an origin and creator; the God of the Bible? The argument of the design exposes that if something shows a design it comes from an intelligent mind, and creation emanates design everywhere, so it must have a designer; the God of the Bible? The anthological argument proves by reason what exists, and if a supreme being exists it must have the perfect attributes, be eternal, without beginning, and it must be knowable; again the God of the Bible? And the moral argument exposes that if objective moral values exist, God; the God of the Bible? must exist and have provided to the human mind. Julian Marias would say that God is… …Christianity answers that…
2.- Where do we come from and why are we here? Origin of man and the universe.
The philosophers, after studying God and the origin of the universe, started to put man in the centre of thinking, to search for his origin. Here we reach a point of connection with the first question, because if we conclude that God exists, and is the creator, we know where we come from. The reason links more easily with an origin in God in connection with "why we are here", because a God creator can relate with us. But if we do not know where we come from, if one believes in evolution from nothing, chance, etc. "Cogito ergo sum" –I think, therefore I am- is the sentence of the famous Descartes about our perception that we exist because we think, but it does not answer the questions of the origin nor why… Christianity answers that… Keep reading…